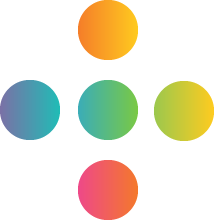 TRANSFORM YOUR HEALTH & WELLBEING
A self-paced online training programme geared towards measurably improving staff mental, emotional and physical health.

"The short, focussed video sessions made the course accessible and easy to dip in and out of around other commitments."
Dave Smith, Senior Inspector
Havering School Improvement Services
Why is staff wellbeing so important?
How you feel directly affects your performance and, in turn, the performance of your pupils.
So while it's vitally important we take care of ourselves, as educators, our wellbeing has a direct impact on others too.
In a pilot with 10 primary schools, 100% of participants who completed the course said it met or exceeded their expectations.

"I thoroughly loved the course and have used tips and strategies from it many times to help me keep calmer during these unusual times."
JO DENNY
Year 3 Leader, Manor Leas Junior School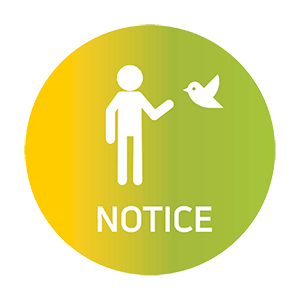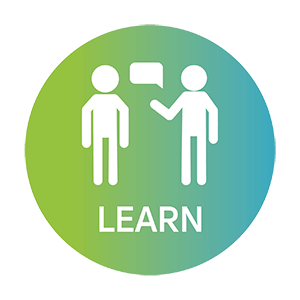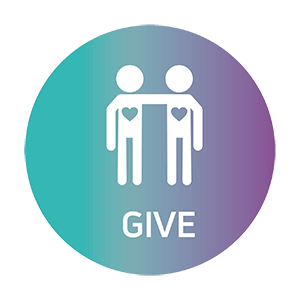 Your 5-Step Wellbeing Action Plan Course
This 5-step toolkit was created by Maria Brosnan, an educational wellbeing specialist, with over 30 years' experience.
It is an online training programme built on evidence from over 400 scientific research papers.
The course has 35 bite-sized lessons, all geared towards measurably improving your mental, emotional and physical health.
It is entirely self-paced, and everyone in your school has access to it for 12 months from the date of purchase.
Watch a short demonstration of the course, with example course video.
Play book
For you to complete as you progress through the course.
Bite size lessons
To watch and follow at a time and place that suits you.
Guided activities
To help you create your personal 5 – step wellbeing action plan.
Progress chart
For you to complete each day as you carry out your action plan.
Transcript
A full, printable
transcript, for each and every module.

"The Pursuit Wellbeing programme has offered school staff a clear, evidence-based and supportive approach to evaluating and addressing their own physical and emotional wellbeing needs."
TRACEY WRAIGHT,
Health and Wellbeing Advisor, Havering Public Health Team
Adaptable To Your Professional & Personal Life
We designed the course specifically for all staff working in schools. Teachers, leaders, and all support staff.
It focuses on helping you better understand and develop your personal health and wellbeing.
And the final module will help you create a 5-Step Wellbeing Action Plan for your whole school.
Pricing Information
Our course is designed for the entire staff of a school or Multi-Academy Trust.
Prices are for an annual subscription. Contact us for any MAT or Local Authority discount enquiries.
How long do I have access to the course for?
You have access for 12 months from the time of purchase.
Can our entire school staff do the training?
Yes, each subscription is for every member of your staff. Feedback from support staff has been particularly positive.
Can I purchase as an individual?
Yes you can. Please email us directly for details. We also sponsor spaces for individuals who have good reason to complete the course, but limited means.
How long will it take to complete the course?
We recommend spending a minimum of 30 days completing the course. Research and experience tell us that new habits take time to embed. You have access for 12 months, so work through the course at your own pace.
Do I have to complete the course in one go?
No! We recommend you take your time and embed the new practices into your daily life in a sustainable way.
New habits take time to embed and that's what we strongly recommend on this training.
Take your time to discover or rediscover things that make a meaningful difference to your health and wellbeing, and make time for them in your schedule. Small, everyday actions have the biggest impact on your health and wellbeing.
Is this course based on the '5 Ways to Wellbeing'?
Yes, it is built on the framework of the 5 ways – Connect, Be Active, Notice, Learn and Give – but the course content is Pursuit Wellbeing's.
Interestingly, when creating the course content, we contacted the New Economic Foundation, the organisation that carried out the research leading to the 5 Ways and received permission to use the framework.
When the course was complete all of their staff ended up taking our training!
How much time will I spend doing the actions?
The course is entirely self paced, so that's up to you. You will choose your own actions, and the vast majority of them will be something you enjoy. We invite you to set aside some time each day, depending on your other commitments.
Do I get a certificate?
Yes, you will get a beautiful certificate to download and print on completion.

"Stress is contagious; if we can decrease it, our children will have greater access to their potential.  The online wellbeing training from Pursuit will impact your whole community – as everyone benefits from calmer, more connected teachers. This is the best gift a Headteacher could give their staff."
VANESSA MCHARDY,
Integrative Child Psychotherapist