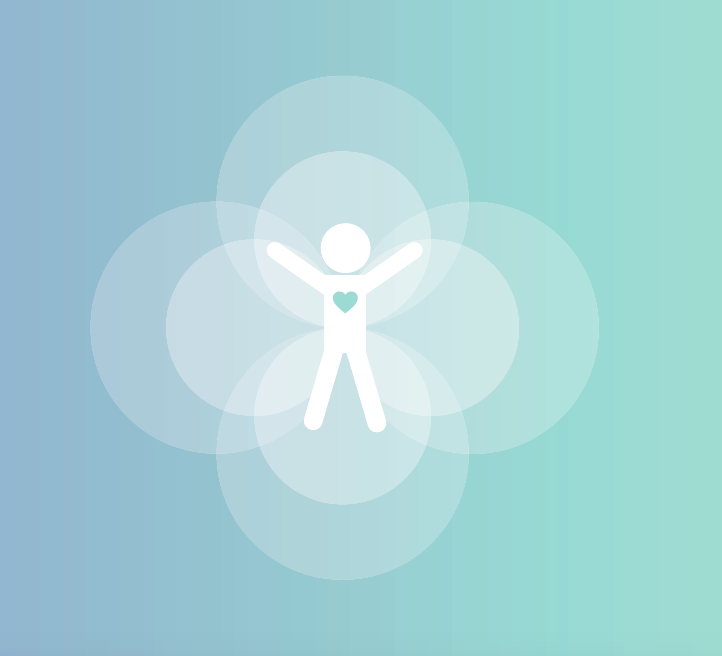 RESOURCE BANK
This resource bank is intended to be used alongside the Pursuit of Sleep book. It mirrors the sections of the book, which are arranged into parts of the day.
The links and resources provided are designed to help you to think creatively about how to de-stress your life, in order to improve your sleep. Dip into these as and when you need inspiration, rather than working through them systematically.
You might want to use them alongside the workbook section at the end of each part of the day in Pursuit of Sleep.
Please use your judgement to use and work through these resources. Linking to resources below does not indicate a formal partnership or endorsement, and we can't take any responsibility for the content found when you click through. We hope you enjoy them though, and that they help you to get a great night's sleep!
Resources to Accompany the PURsuit of sleep Book
Our 'Time to Commit' printable, for you to download at home, gives you a space to commit to the tips you would like to take forward and reflect on your progress.
And check out the 'Your Sleep Checklist'. Use this checklist to tick off great sleep habits you already have, and track your progress as you embed more of the tips in the book into your lifestyle.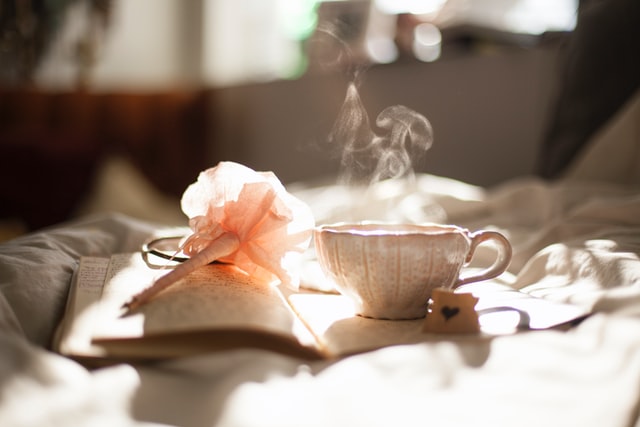 Wake up naturally with dawn simulator lamps.
The Headspace app is free for educators and has short 5 min sessions.
The benefits of drinking lemon water.
How to make overnight oats.
The benefits of mindfulness.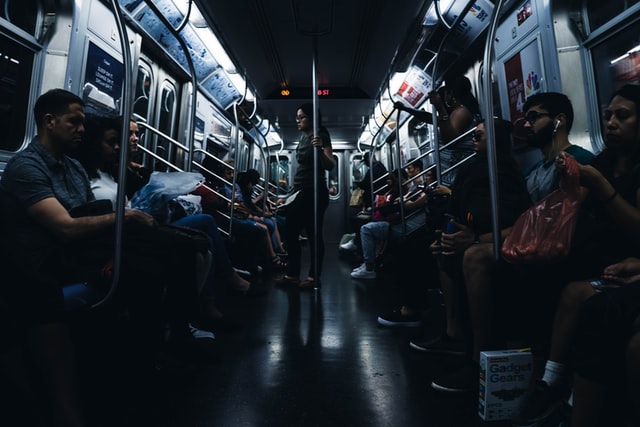 The neglected benefits of the commute.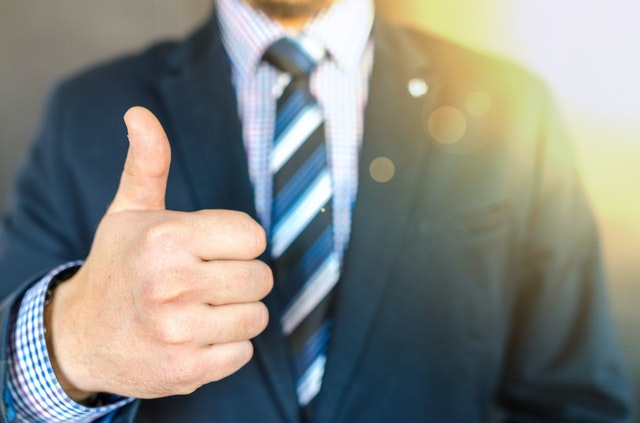 Successful Difficult Conversations in School, by Sonia Gill.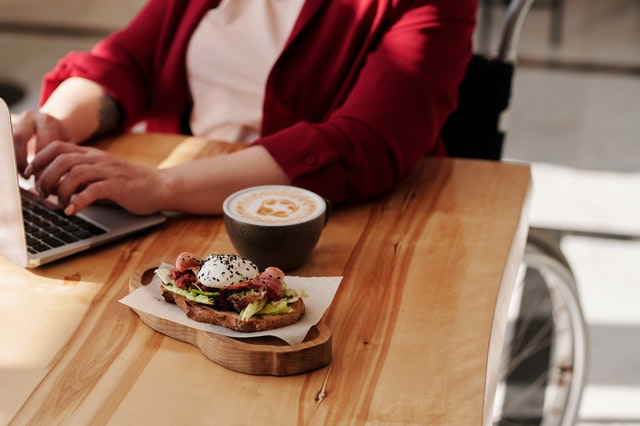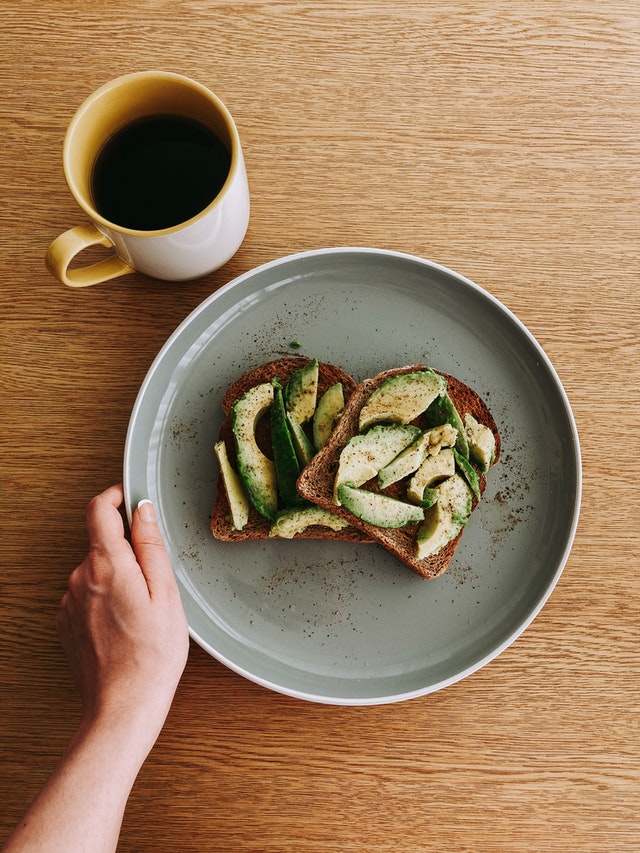 Winding down the work day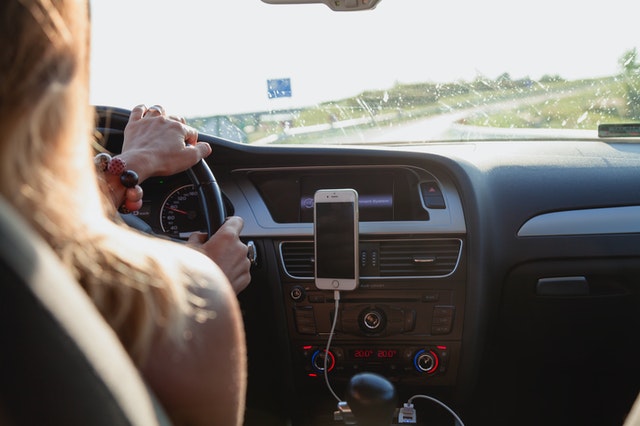 Calming audiobooks to listen to on the way home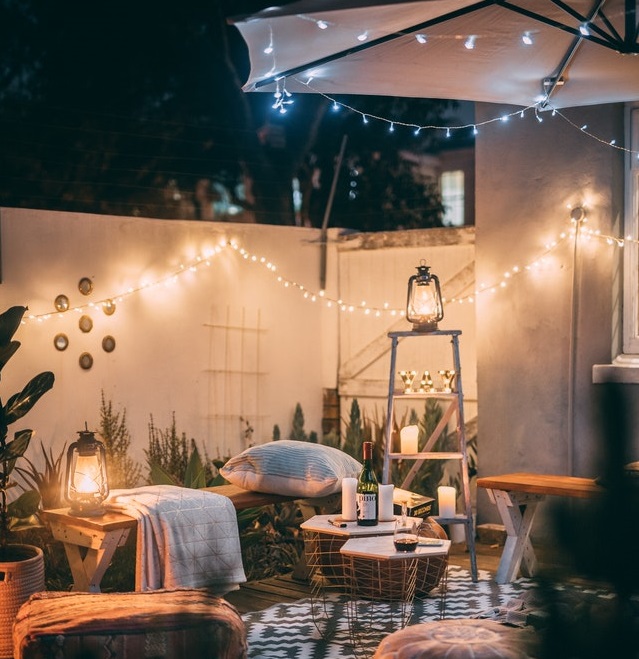 Making the most of the evening
Healthy family meal ideas.
Ideas for phone usage tracking apps.
You can find a great range of herbal teas.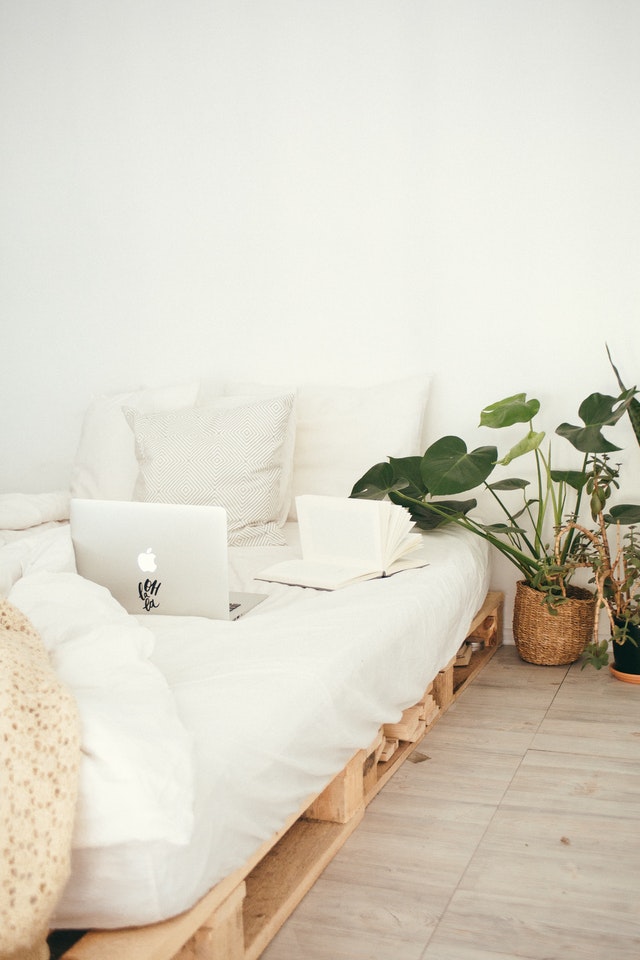 Guidance on gentle stretching in the evening.
Aromatherapy oils naturally relieve stress and have a sedative effect, so are great to use before bed (and they're really good to use in the classroom to create a calming atmosphere too). You can find essential oils at:
Oils you might particularly want to try are Lavender, Vanilla, Ylang Ylang, Jasmine, Cedarwood, Lemon, Geranium – find out what you enjoy and what works for you.
QiGong is a calming and gentle way to exercise. This 10 minute routine is particularly good before bed.
The 'Calm' app has lovely relaxation recordings especially to help you sleep.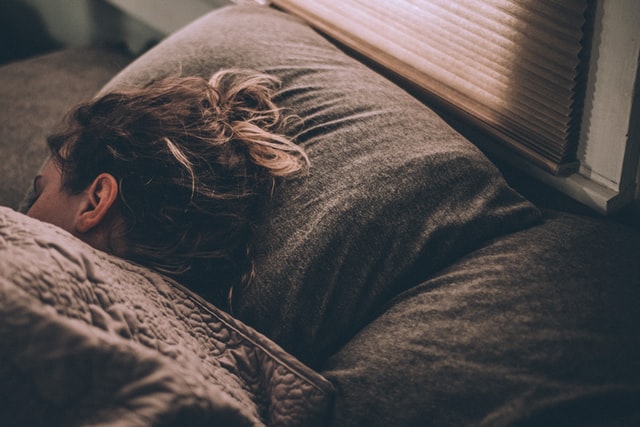 Reading list ideas:
The Happiness Advantage, Shawn Anchor
The Untethered Soul, Michael Singer
Radical Acceptance, Tara Brach
Share your favourite bedtime books on social media with the #PursuitofSleep and we'll add them to the list!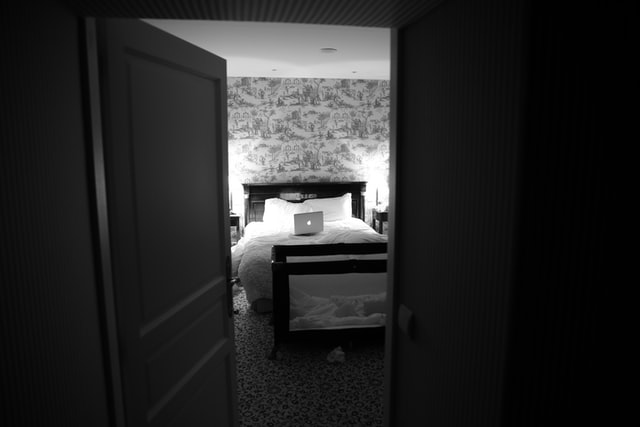 Progressive muscle relaxation for sleep.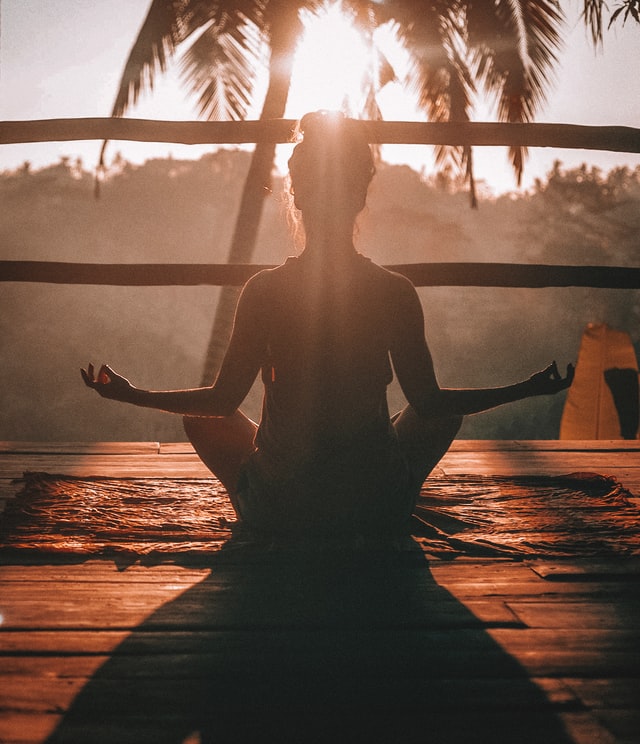 If you want to know why it's important to do something that makes you happy, watch this Ted Talk by the hilarious Tim Urban. The end is particularly good.
If you're struggling to put your phone down, watch this Ted Talk by Adam Alter for inspiration.
Here's a lovely piece of music to try the 7 minute music meditation.
Watch Arianna Huffington's personal and funny 3-minute TED talk on the importance of sleep.
Working through the book with someone else can be a really helpful way to keep you on track towards your goals. Download our free 9 Ways To Be A Great Accountability Buddy guide
General enquiries:
Telephone: 020 7697 2750
Email: enquiries@edsupport.org.uk
Helpline for emotional support:
Telephone: 08000 562 561 (UK-wide)
Email: support@edsupport.org.uk