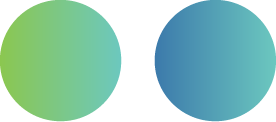 TRANSFORM YOUR HEALTH & WELLBEING
We are Health and Wellbeing professionals offering you scientifically validated tools and practices to measurably improve your health and wellbeing.
Meet Maria Brosnan
Maria is an educational leadership and wellbeing specialist: a counsellor, coach, author and speaker.
Over a 30-year period, Maria has worked in a variety of health and wellbeing capacities. She has worked with individuals, companies such as British Airways, Burbury and The Body Shop, and many hundreds of school leaders in the UK and internationally.
She founded Pursuit Wellbeing as a platform to offer education, training and coaching to promote the health and wellbeing of teachers, school leaders and all school staff.
Prior to developing Pursuit, Maria co-founded and managed two award-winning education technology businesses, The Story Spinner and Striver. Striver is a whole school Sport, PE and Wellbeing platform for Primary schools, now managed by 2Simple.
She hosts the podcast Pursuit of Wellbeing and is the author of the book Pursuit of Sleep for Teachers.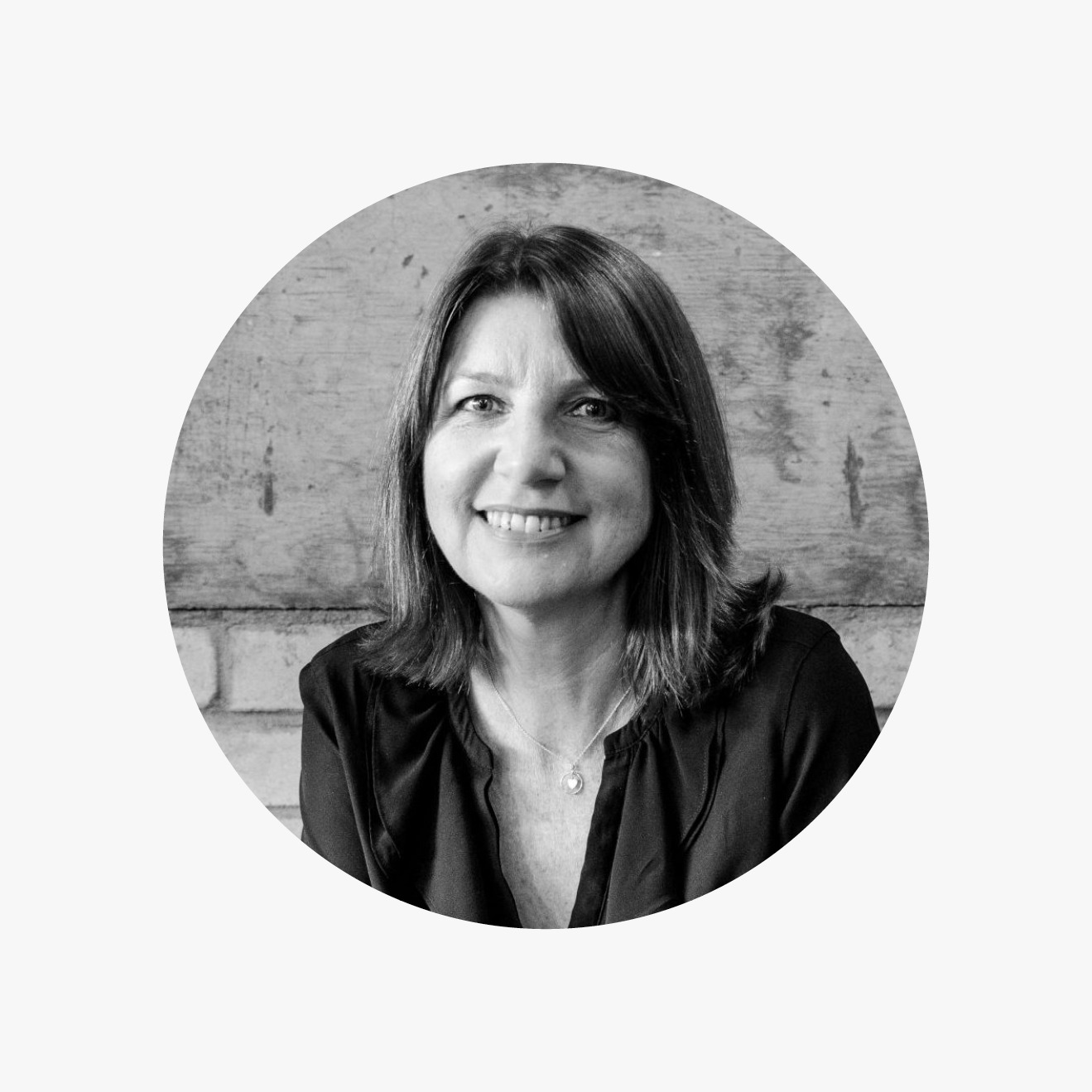 "Teachers are statistically more likely to suffer from stress and anxiety than the general population. While this is difficult enough for them as individuals, it has a profound impact on the children they work with.  Research shows that children taught by stressed teachers are more stressed themselves. They're less able to think clearly and learn.
If we're to change the trajectory of the health and educational outcomes of our young people, we have to do something dramatic and I believe that improving the health and wellbeing of our educators will have the biggest impact.
This is why I created Pursuit: to offer health and wellbeing information and training to people like you, to improve not only your health and wellbeing, but those of the children you support too."
Maria Brosnan
FOUNDER, PURSUIT
Meet Dr Carla Stanton
Dr. Carla Stanton is a GP and Certified Functional Medicine Doctor with over 20 years of clinical experience.
Dr. Stanton practises medicine in the UK, delivers performance and wellbeing programmes to doctors and frontline professionals, and facilitates internationally with biofeedback research.
She is the Medical Director of HeartMath UK, the company that created the biofeedback technology and scientifically validated techniques for increasing resilience and reducing stress.
Dr. Stanton is the advisor and co-creator of the Heart Health for Headteachers programme.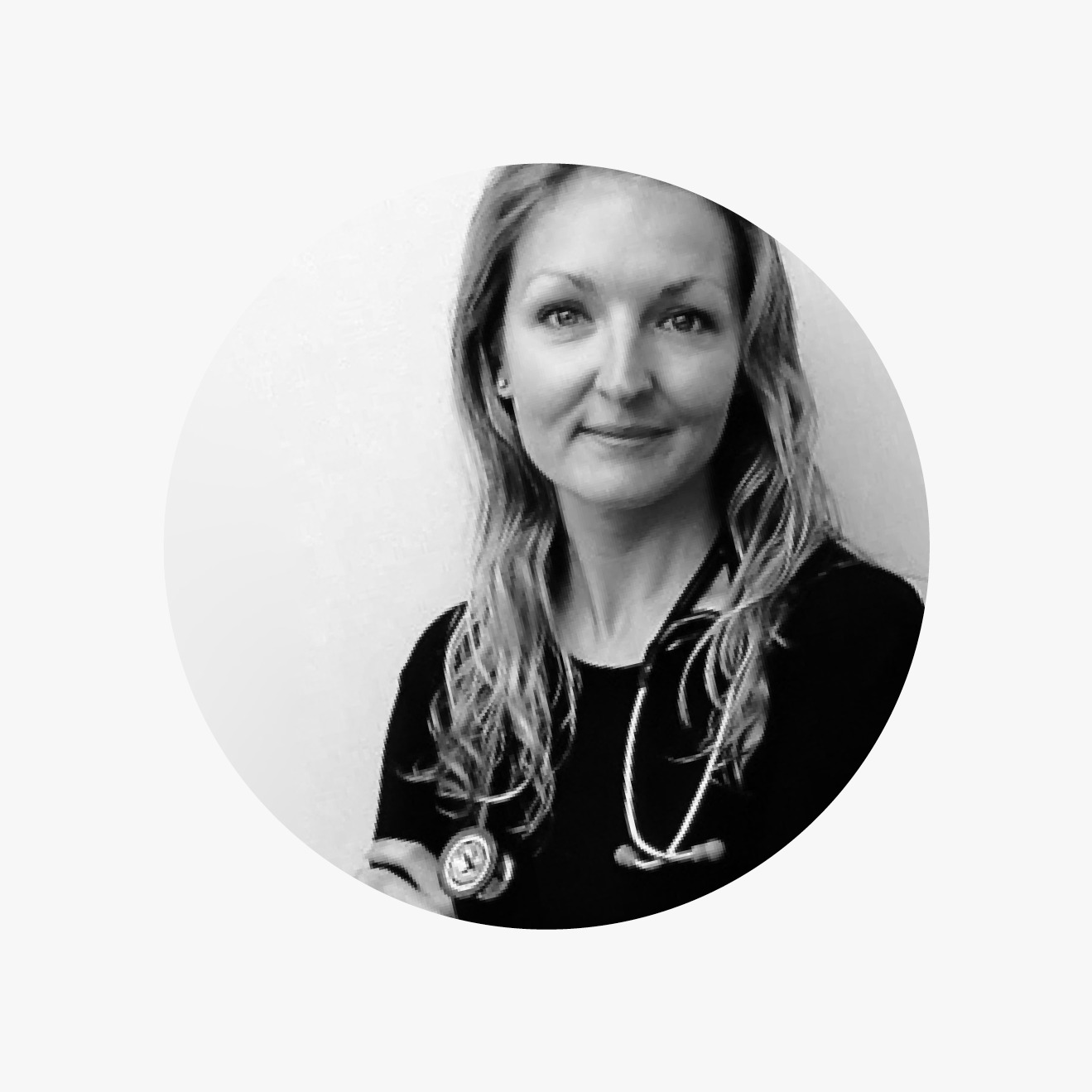 "Living in these unprecedented times of continual challenge and change, Headteachers are continually being pushed from all sides. But, no matter who we are, how well trained or smart we may be – ultimately, we are ALL only as good as our physiology.
It's a scientific fact that if we are living in long-term stress, our brain and body begins to deteriorate. Initially this can present as poor focus, fatigue, or irritability, but over time can progress to difficulty innovating, communicating, and problem-solving, and ultimately emotional, mental or physical ill-health.
This is why as a GP and researcher I am so passionate about teaching our most precious asset – Teachers – scientifically-validated techniques to take charge of their heart health, recover more quickly from the inevitable challenges of their day-to-day lives, and begin to experience greater energy, productivity, joy and fulfilment not only in their lives but as a knock-on effect, in lives of their colleagues, students, family and community."
Dr. Carla Stanton
PURSUIT

Meet Michael Carr
Michael Carr is a former Headteacher with over 20 years of experience as a leader in education, including seven years as a head.
Now a coach and trainer, Michael is the newest member of the Heart Health team.
Based in York, Michael is available to deliver the Heart Health training for Headteachers, Senior Leadership Teams or staff.
Using Technology
Maria and Carla are qualified HeartMath Coaches and use the technology and research in their training.
The Inner Balance™ Bluetooth Sensor for Android and iPhone is an innovative approach to improving health and performance through monitoring of your heart rhythms, and proven strategies to improve them.
Contact us to find out more about our new Headteacher Heart Health program using this innovative technology and approach to health and wellbeing.