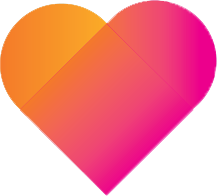 ONE DAY SABBATICALS
Reflect, Recharge, and Regroup
Step away from the daily demands of Leadership for a day devoted to professional development, self-care and personal growth.
Connect with fellow headteachers in a small group, and experience the luxury of time to reflect, recharge, and regroup.
Explore Sabbatical Opportunities with Pursuit Wellbeing
If you're seeking a rejuvenating Sabbatical experience or planning one for your MAT, group, or cluster, you're in the right place.
Connect with Us!
At Pursuit, we specialise in crafting tailored Sabbatical experiences for headteachers.
Your professional growth and wellbeing are at the heart of what we do.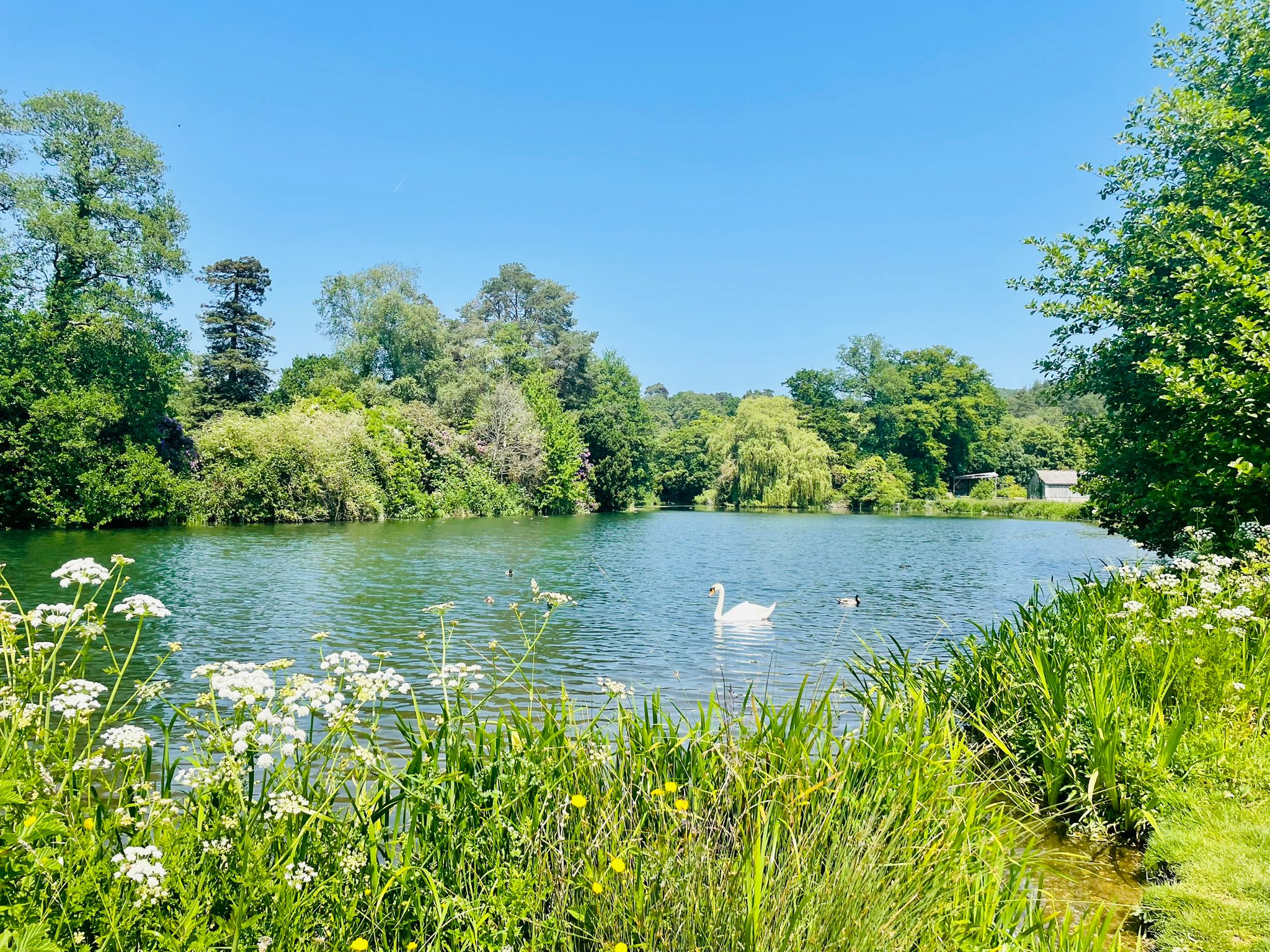 Why Choose Pursuit?
Tailored Experiences: Our Sabbaticals are meticulously designed to meet the unique goals and aspirations of headteachers.
Flexible Venues: The choice is yours! Whether it's your school, a serene retreat centre, or our recommended location, we are ready to collaborate and make it happen.
Expert Guidance: Benefit from our extensive experience in organising transformative Sabbaticals for headteachers across England.
Ready to embark on a transformative Sabbatical journey or discuss organising one for your MAT, group, or cluster?

"Thank you so much for Friday. I found it so useful and really enjoyed it.
I have felt a real sense of possibility and wellbeing ever since…I have taken so much away with me. 
I really valued the time to connect with the other heads, to appreciate them and to be appreciated."
Clare Goldsmith, Headteacher, Woodmansterne Primary School