heart health
for headteachers programme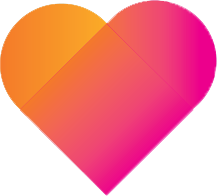 Maria Brosnan, Co-Creator of the Heart Health for Headteachers programme.
Introducing the Heart Health Programme:
Our comprehensive programme recognises stress as a significant risk factor for coronary heart disease.
We aim to deepen your understanding of the impact of stress on your health and wellbeing, while offering simple, practical methods that deliver measurable improvements to your health.
The programme is built upon a robust three-pillar approach: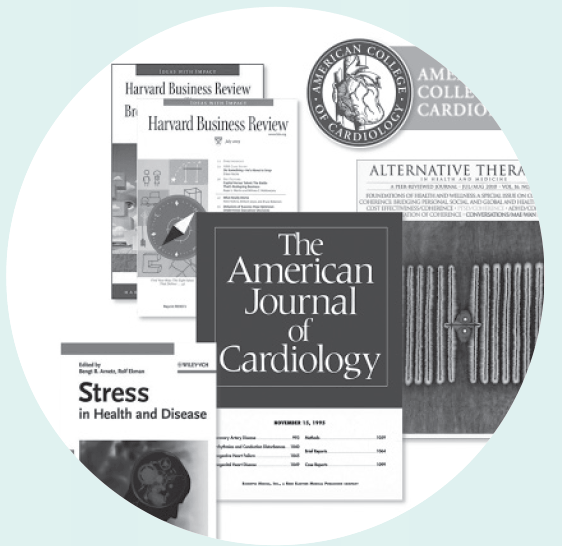 The latest scientifically validated research presented by Dr. Carla Stanton and Maria Brosnan.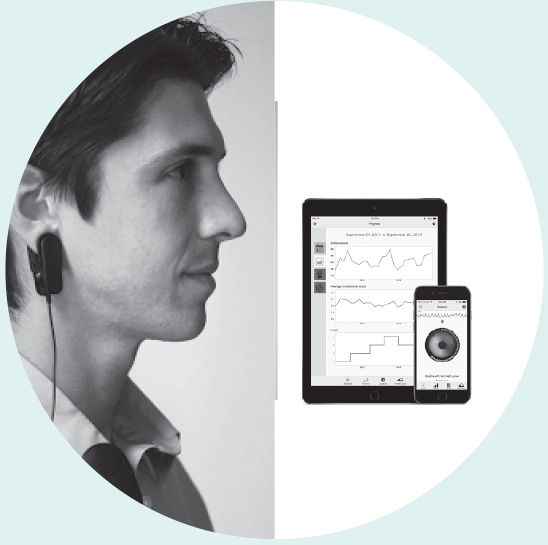 Participants wear a small, lightweight device for up to 10 minutes a day, to both measure and reduce stress levels.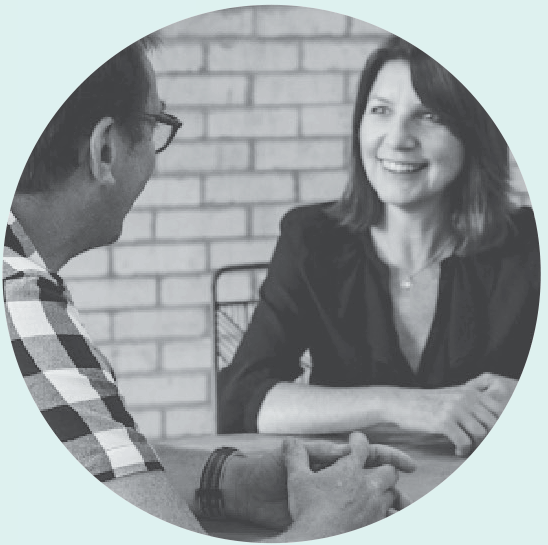 Four live two-hour sessions, scheduled 2-3 weeks apart at your convenience. 
Heart Health for Headteachers Programme
Dr. Carla Stanton and Maria Brosnan designed this unique programme specifically for Headteachers.
It's made up of 4 x live two-hour sessions. They can be for individuals or small groups of between 4 and 8 participants, perfect for your MAT or LA cluster group.
The programme can be in person or online, depending on your location.
By the end of the four sessions, you will be able to:
Measurably improve your Heart Rate Variability; a key marker of your heart health.

Boost brain health and cognitive function to protect against decline.

Reduce anxiety, panic, stress or feelings of overwhelm the moment they occur.

Reduce the impact of stress before, during, and after a difficult conversation or challenging situation.

Improve your ability to problem-solve and communicate effectively in the face of challenge or crisis.

Improve the quality of your sleep, and more, supported by biofeedback technology so you can see the impact in real time.

From our Participants
"I loved the course in its entirety. I looked forward to the face-to-face sessions immensely as Maria put us at ease and allowed us to be vulnerable. There is something so powerful in people sharing openly and honestly. This course is a must for anyone trying to be their best every day."
James Knights, Headteacher, Sythwood Primary & Nursery School
100% of participants say the programme
met or exceeded their expectations
BIOFEEDBACK TECHNOLOGY
An important part of this programme is the use of a biofeedback sensor; a simple wearable device and app.
By clipping the device to your ear for just 10 minutes a day, you can instantly recognise your stress levels.
But the real magic happens as you learn techniques in this course.  You'll learn techniques to help you deal with that stress in the moment it happens.
The result? Headteachers with a sense of calm and balance, and a much healthier heart.
Experience the positive transformation for yourself.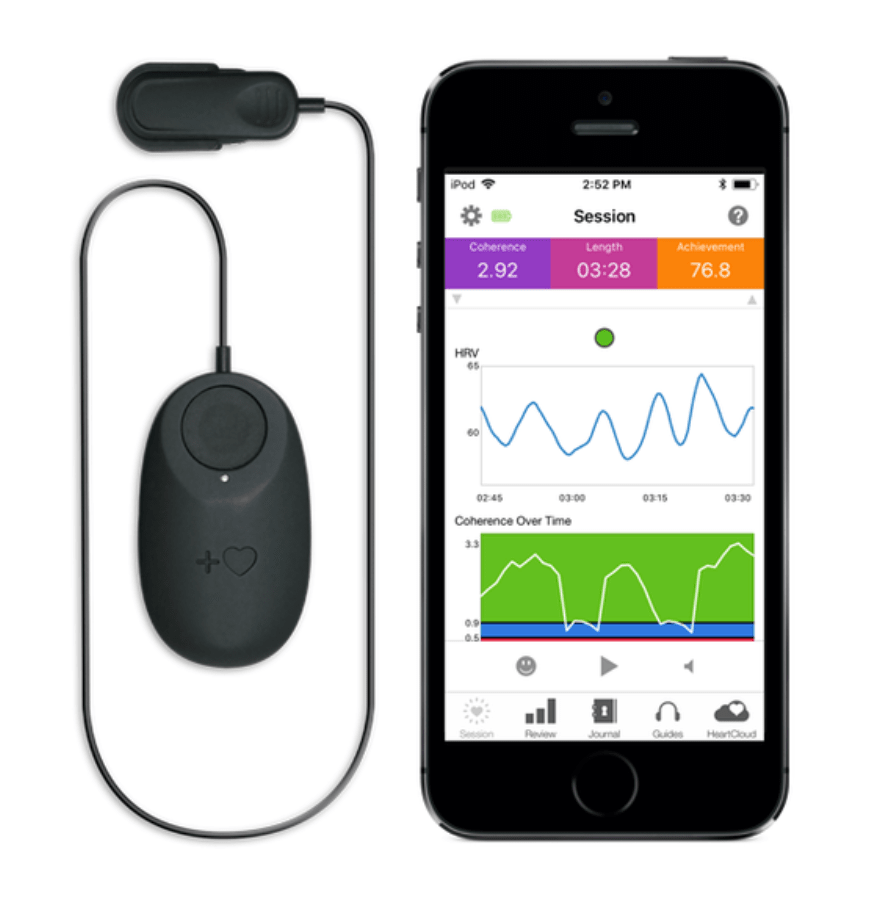 Witness the transformation: Before and After with Biofeedback Sensor
Take a look at the 'before' and 'after' images of a participant's short daily practice using the biofeedback sensor. 
Participants learn about the 3 vital signs of a healthy heart.
They experience visible and measurable improvements in their heart health firsthand as they progress through the programme.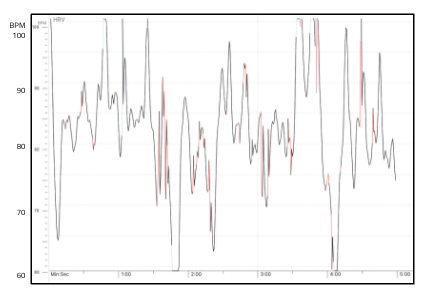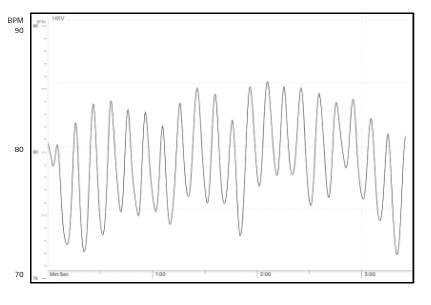 From our Participants
"The sessions were not only fascinating but also gave me extremely effective tools for managing stress and well-being.
The course provided an opportunity to spend time with my headteacher colleagues, making stronger professional relationships that mean we can effectively support each other. 
I am looking forward to now sharing this with leaders, staff and hopefully pupils in school. 


Rebecca Williams, Headteacher, Auriol Primary School
Take the first step towards a healthier, more balanced life. Enroll in the Heart Health for Headteachers programme and experience the profound impact it can have on your stress levels, heart health, sleep quality, communication, and overall well-being.

From our Participants
"Before I signed up to Heart Health, I believed that stress was part of the job and I just had to get used to it and accept that I would crash every holiday.
Since learning through the programme I have a completely different mindset. I understand far more about stress and what I can do to proactively manage my response "in the moment".
I would recommend all leaders (and anyone working in education) give themselves the gift of this learning."
Jo Hastings, Executive Headteacher, Ottershaw Christ Church Schools
What we don't measure in this programme
We prioritise helping you fully understand your body's stress response.
So we don't measure your weight, height, cholesterol levels, blood pressure, diet, or exercise.
Our experience shows that once you understand your stress response, everything else naturally aligns.
Hear from participants from the
Essex Primary Headteachers Association.
Paula Derwin,
Headteacher, Hazelmere Junior School
"I was skeptical at first. I thought 'I'm too busy'".
Dr. Llewellen Lawson,
Headteacher, Dr. Walker's C Of E Primary School
"It was really effective to see how my heart rate calmed down."
£874* per person
Small Group Programme
4-8 participants in the group
4 x 2 hour group sessions & all course materials
* Inner Balance Sensor and app included (valued at £224)

£1374* per person
Individual Programme
4 x 90 minutes 1 to 1 sessions
All course materials
* Inner Balance Sensor and app included (valued at £224)

For information on our other Health and Wellbeing services follow the links below.