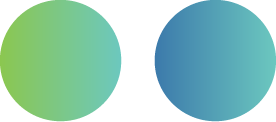 At Pursuit Wellbeing, we recognise the importance of effective group dynamics and collaboration in achieving remarkable outcomes. With Maria Brosnan as your facilitator, you can expect a transformative experience for your team, whether it's a team-building workshop, strategic planning session, or brainstorming event.
Maria brings her extensive expertise and deep understanding of educational leadership and wellbeing to create a dynamic and engaging environment for your group. As a skilled facilitator, she will guide the process, fostering open communication, encouraging active participation, and ensure your objectives are met.
No matter the size of your group, Maria adapts her approach to your specific needs, aligning with your goals and objectives. With her focus on wellbeing, leadership development and productive teamwork, Maria empowers your group to reach its full potential, driving meaningful outcomes and fostering a sense of shared ownership.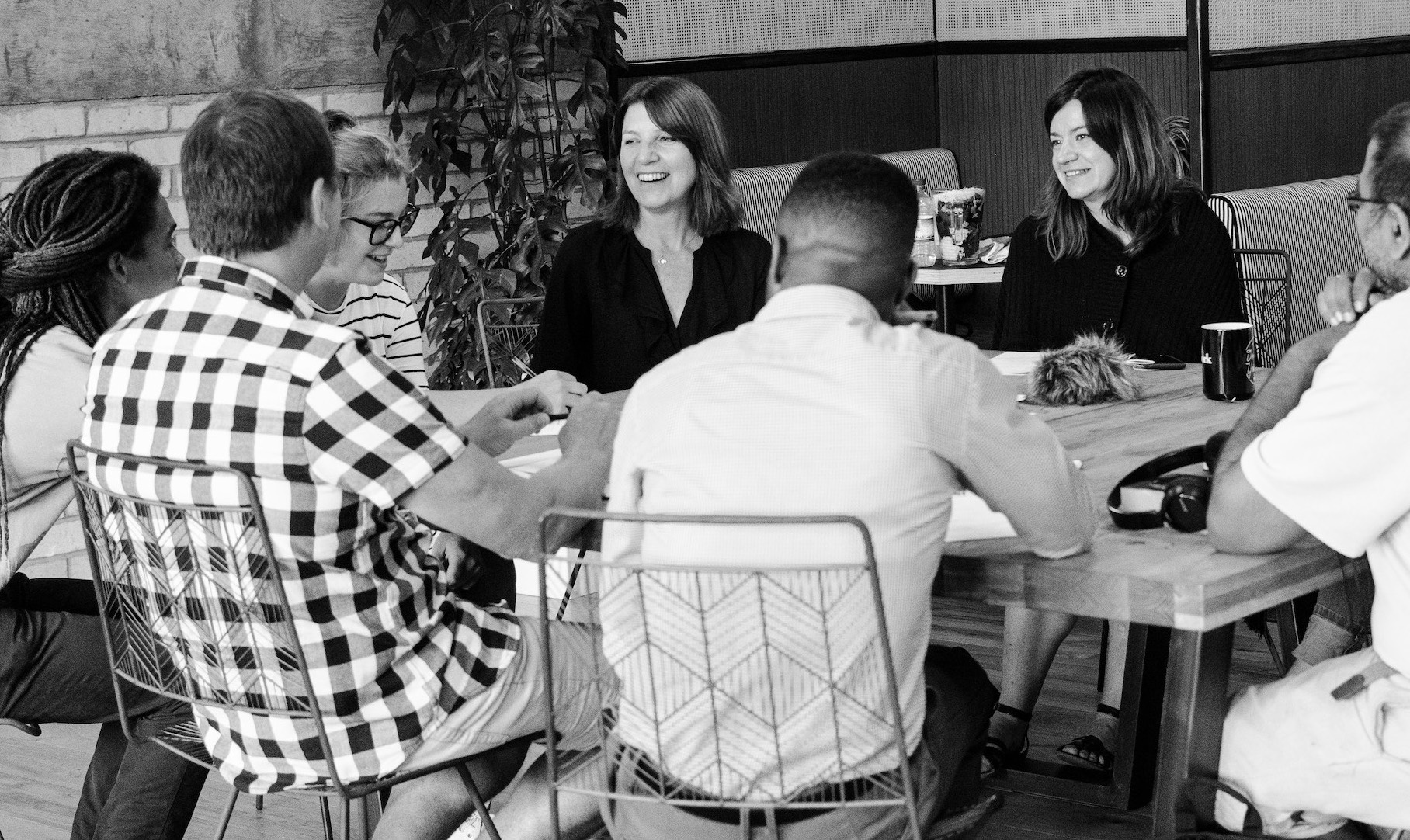 Hear from our Participants
"(The day) allowed us to have professional conversations. Loads of ideas to take back to SLT."
"The key takeaway is that we have more common ground than differences."
"Gave us the ability to have 'head space' to consider next steps."
"Time to talk to each other honestly. Time to talk to different people, thinking about moving forward."
"Starting the day talking about psychological safety really put everyone into the right kind of collaborative mindset."
"As a new person to the Trust, I really valued being part of the discussions and having the opportunity to talk to many new colleagues. The why and the impact of what we are doing."
"Good to hear experiences of others. Reassuring to recognise direction of travel is similar for all. Clear there is an ethos that allows challenge."
"Discussions were moved forward to actually reach some conclusions."
"The opportunity to talk and listen. It was more gentle than I expected and I appreciated that."
Participants from Trust off-site day