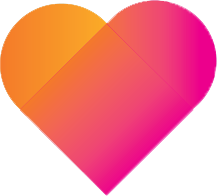 Personalised Leadership, Health & Wellbeing 1:1 Coaching Sessions
Step into a dedicated space for reflection, growth, and professional development through our transformative 1:1 coaching sessions. Tailored to your unique needs, aspirations, and challenges, our sessions provide a supportive and confidential environment.
Our ultimate goal is to help you thrive in your role as a headteacher, create a positive impact within your school community, and achieve personal and professional fulfillment. 
Through our tailored coaching approach, we empower you to unlock your full potential and make a lasting difference in your professional journey.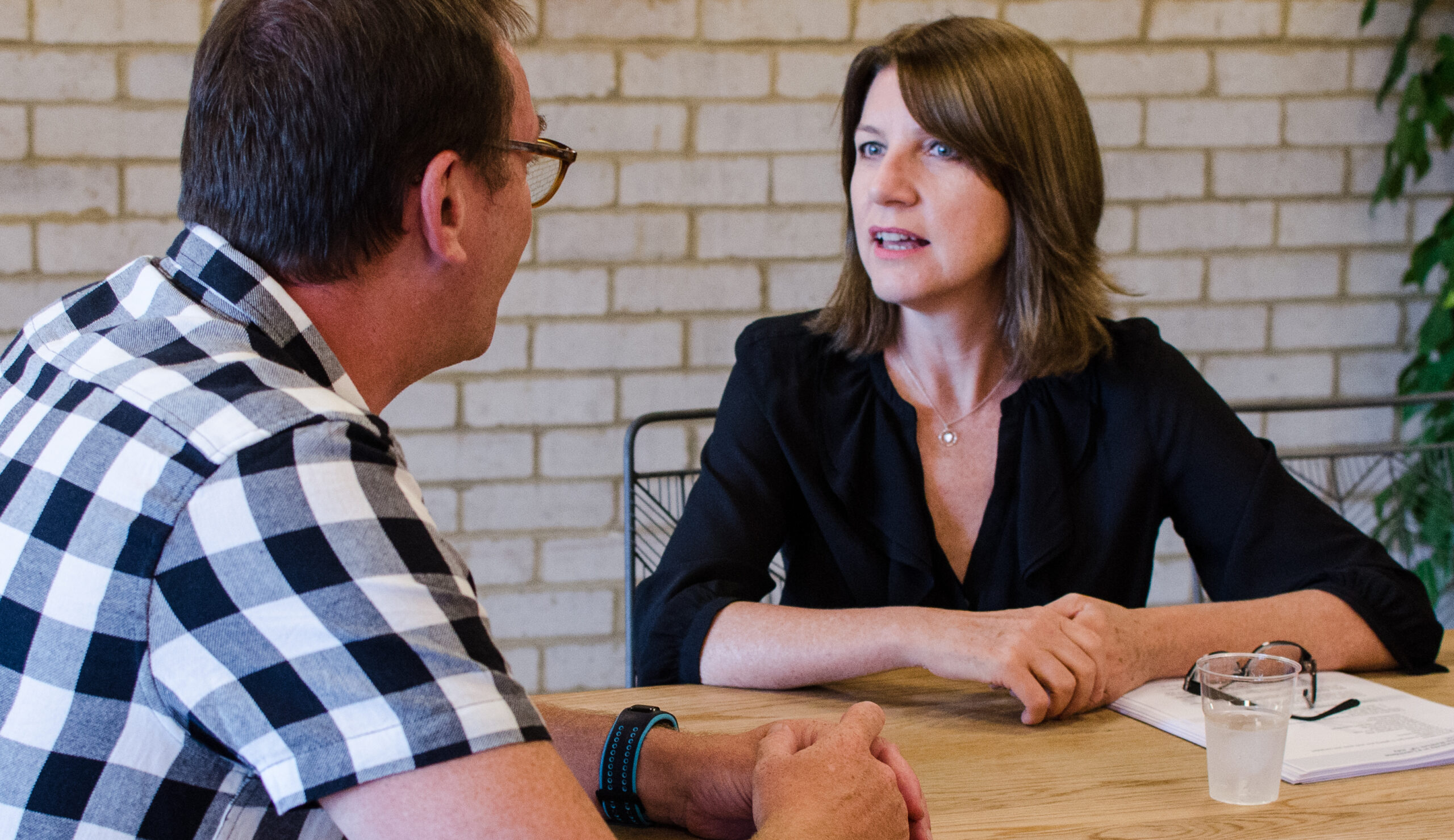 Contact us today with any questions
and to
schedule your 1:1 coaching sessions.

"The sessions that I had with Maria lifted my day. Her gentle yet incisive approach brought clarity and enabled me to prioritise my thoughts and actions. The sessions were a lifeboat in a choppy sea."
Claire Berry, Headteacher, Birchanger Primary School