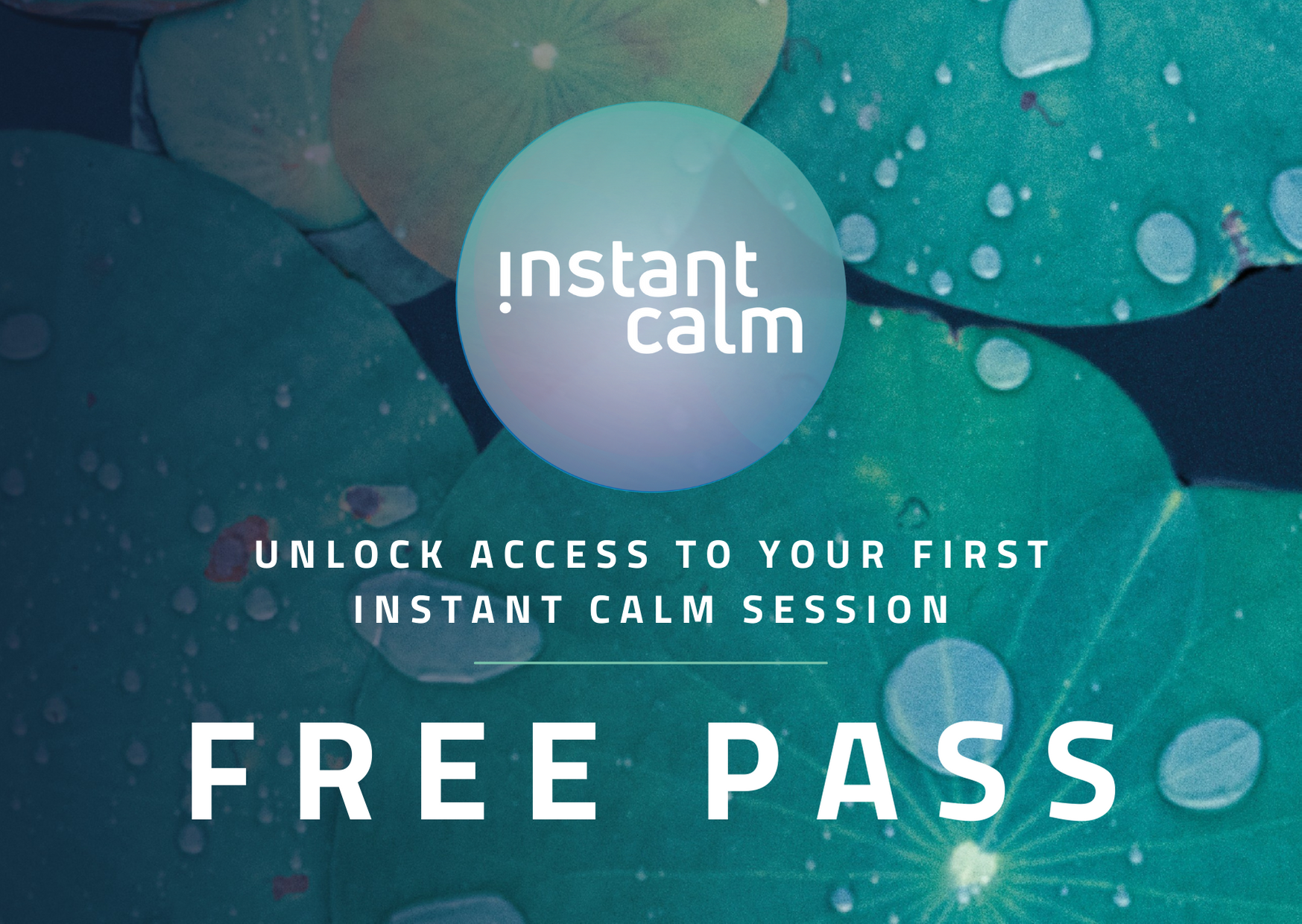 Instant Calm are weekly 15-minute wellbeing coaching sessions for busy teachers and school leaders, held every Thursday, at 4 pm.
They're an opportunity to stop, re-energise, re-focus and re-group after a busy day. The effects can last for hours and build over time.
"Thanks for the session yesterday…marvellously restorative as always, and yes, I did sleep well!! See you next week."
Claire, Head Teacher.
Claim your free pass by signing up below and we'll send you the joining details: