SLEEP WELL TONIGHT AND FEEL BETTER TOMORROW
with your free e-book 
We promise not to spam you and follow a strict privacy policy. We send occasional, informative health and wellbeing related emails, which you can unsubscribe from at any time.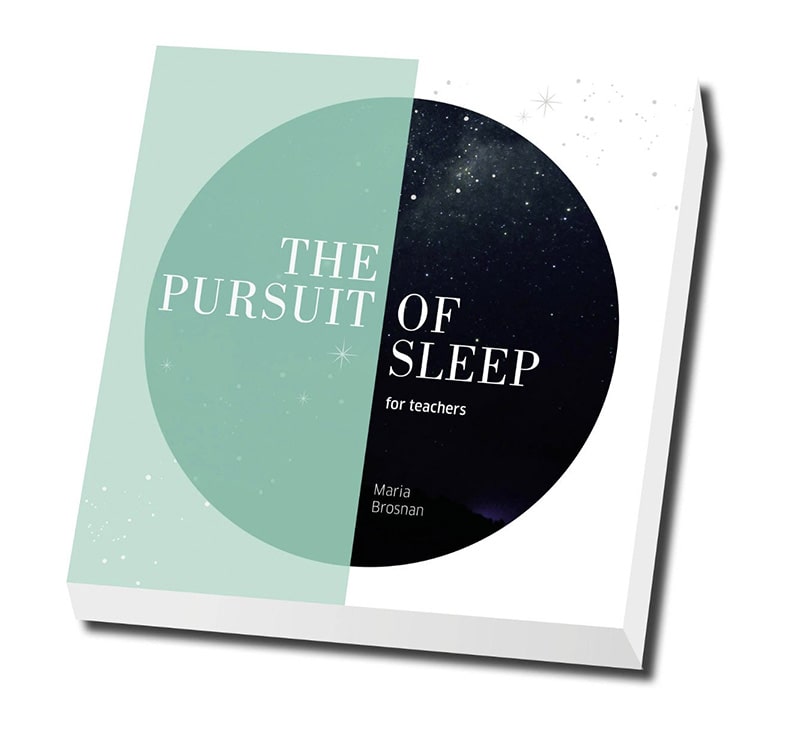 Teachers: are you having trouble sleeping? You're not alone!
The good news is that small changes to your daily habits can make a big difference to your sleep.
Introducing your personal self-care sleep plan: the ONLY book written especially for teachers, school leaders, and school staff.
The Pursuit of Sleep for Teachers is grounded in research and packed with simple tips to transform your sleep.